Hello dear readers - happy Sunday!
As I promised in our very first blog, as well as the ending of the Ducati build series last week, I have some exciting news on our next custom bike build, which we are actually working on already! So here goes the announcement: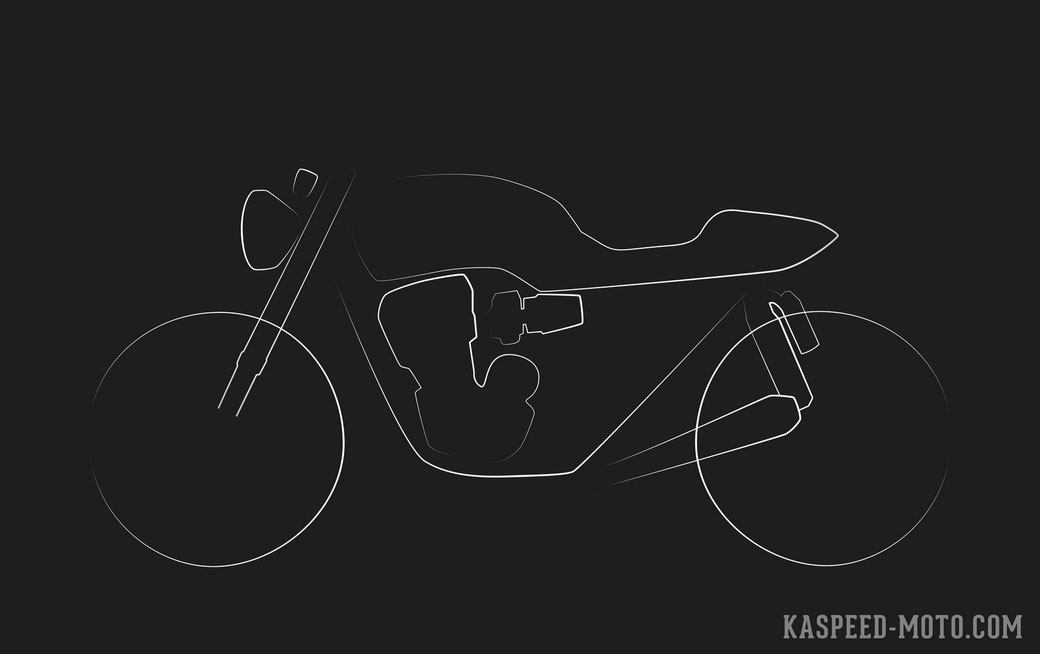 We are building a Custom Honda Racer! This will be the first bike of a very limited production series of custom bikes. Here we want to involve our clients in the design and details of each bike, making it a unique fit to each one. Creating the bespoke motorcycle you are dreaming of.
The prototype bike is our most exciting and sophisticated, jet very demanding, build ever. Above you can see a first teaser of the bike. Go ahead and imagine what this beast will look like! Not wanting to give away too much right now, the illustration already hints what a machine this will be, when it's finished. We are looking for smooth lines rising up in the back, coupled with an aggressive front end, making for a very dynamic stance. A short seat cowl will be merged seamlessly with the fuel tank. Modern Cafe Racer look with classic style elements, reduced to the essentials, featuring high end components. The complete rear section is designed and made in our workshop. Maybe you can spot an interesting alteration on the front end as well.
The base bike is Honda's 750cc CB SevenFifty (Nighthawk in the US). Reliable, capable and not that often used as a base for custom bike builds jet. We are looking to increase performance and also shave quite a bit of weight off it. The goal is to get under 190 kg ready to ride. I hope we can show off the bike at some great events this summer and maybe even have a go in a legendary 1/8 mile race! We are hugely exited to work on this project!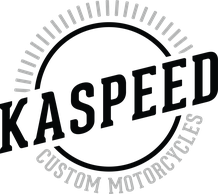 ---
In the next build blog in this SevenFifty series, we will have the first pictures out of the workshop and I'll show you how we use CAD techniques to design and shape the seat cowl. Additionally we are simultaneously working on two other, very different bikes. So expect updates on these, too. 
Stay tuned! Cheers
Mick
Feel free to share our story, follow us on social media to get every update, subscribe to our newsletter, bookmark this website and contact us any time for further information! Links at the bottom of this page. 
---

Published by
Mick
Kaspeed Custom Motorcycles